Soles | Set-Up, Care & Important Safety Cautions
Check for Any Damages in Shipping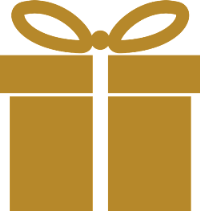 1. Remove
Magnetic Soles
from packaging and check for any damage such as scratches, punctures or gouges.
2. If the
Magnetic Soles
are damaged in any way, do not use.
3. Your
Magnetic Soles
are insured during shipping and would need to be pre-authorized and then returned for a claim.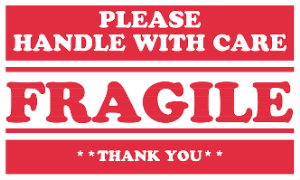 How to Trim to Size and Cut Around Magnets, if Required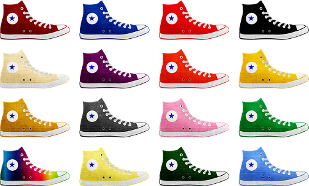 We anticipate, because your
Magnetic Soles
are slim and lightweight enough, that they will fit inside almost any comfortable shoes.
Optional Paper Template if Your Shoe Size is Smaller than Your Magnetic Soles
1. Before you trim your
Magnetic Soles
down to the pre-marked guidelines using a pair of scissors, you have an option to make a paper template for the shoes you wish to fit. You may do this multiple times, until it's just the right size.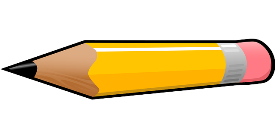 2. If you took this paper template step, using your pattern now go ahead and trim your
Magnetic Soles,
without cutting into the gel pouches containing your magnets. If you accidently cut into the magnetic reservoirs, it would damage the structure of the magnets. Be really careful.

Magnetic Soles are easily trimmed to men's and women's
regular shoe sizes with our visible cutting guides.
Trim Down Your Magnetic Soles Half a Size at a Time
3. If you did not create a paper template, you could cut larger than you imagine what is correct for you and keep going down half a size at a time until you have a fit for the shoes that you wear most of the time, trimming both the tops and the bottoms equally, without cutting into the magnetic reservoirs.

Be sure to carefully trim around your magnets, allowing at least 1/16th of an inch (1.6 mm) of margin, keeping them all completely sealed in their gel pouches.
The protruding magnets inside their gel pouches
will curl up the sides of your shoes.
4. Place the
Magnetic Soles
into your shoes, either on top or underneath your existing insoles.
Our
Magnetic Soles
are reversible and can be inserted with either the smoother bumps or more protruding bumps facing your foot. Both ways are correct; it is purely personal preference.

If you need more comfort while you adjust to the little gel bumps with the magnets in them, use an additional foam insole or really thick socks, with large enough shoes.
Your Magnetic Soles are now ready for use. Please notify us that you are ready to start.

1. Dry your
Magnetic Soles
with a towel after use.


2. Surface clean them using a damp cloth with baking soda or a mild soap or hand wash them using warm water, also using baking soda or a mild soap.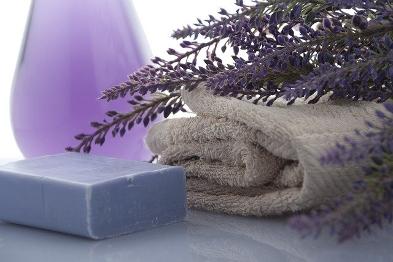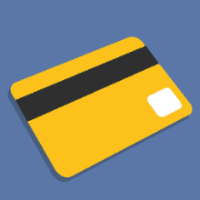 3. Do not place in direct contact with watches, CDs, audio/video tapes, debit/credit cards, portable electronic equipment, etc.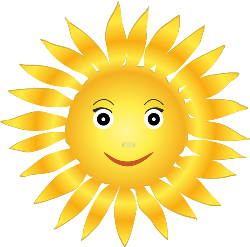 4. Do not place in direct sunlight or expose your Magnetic Soles to an excess of 150 degrees F
(65 degrees C).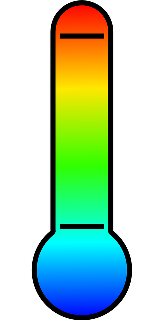 Important Safety Cautions

Caution: Magnetic Soles have over 1000 Gauss magnetic strength.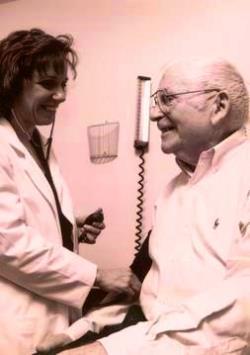 1.
Magnetic Soles
are not suitable for everyone, unless under the care of a physician.
To reduce the risk of injury, until you adapt to them, it is recommended to consult with your doctor before placing the Magnetic Soles under your feet. You may need to introduce them very gradually, initially with a tiny length of wearing time.

The
Magnetic Soles
are in no way intended as a substitute for medical counselling. Do not use
Magnetic Soles
to postpone seeing a licensed health care provider about pain or any other medical problem.
These statements have not been evaluated by the U.S. Food and Drug Administration (USFDA) or by Health Canada, or by any regulatory agency anywhere in the world. This product is not designed or intended to diagnose, treat, mitigate, cure, or prevent any disease or condition.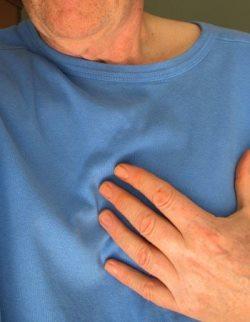 Do you have an electronic
implanted device?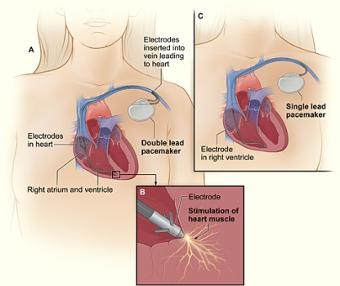 2. WARNING! If you use an electronic implanted medical device such as a pacemaker, implanted defibrillator, insulin pump or any equipment that could be affected by magnets, do not use this product unless under the care of your physician.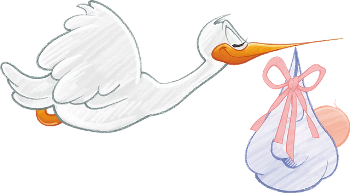 3. Women in the first trimester of pregnancy should consult a physician before use.
4. If you suffer from heart disease, high blood pressure or any other disease or condition, consult your physician before using Magnetic Soles.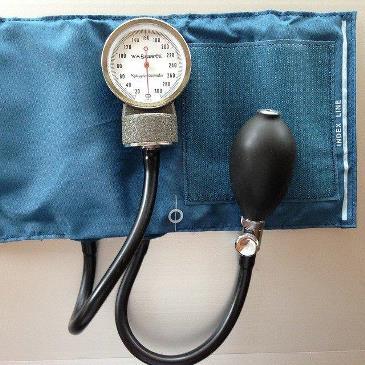 5. Not all people who use this product achieve the same results.