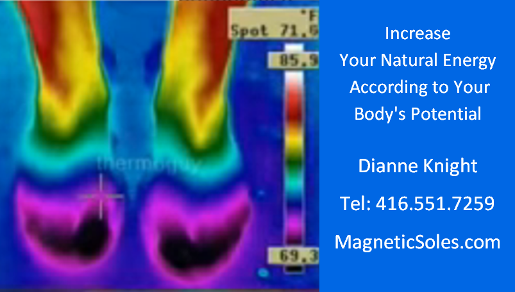 Magnetic Soles Business Card
When filling the Contact Form please include your time zone, location and best times to reach you if you wish a telephone call placed to you if you are residing in Canada or the contiguous USA.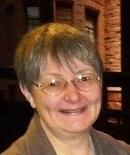 Landline Tel: 416.551.7259
[Cannot receive a text message and
without any notification if one is sent]

Email: info [@] magneticsoles [dot] com
Dianne Knight, B.A.,
18-3555 Don Mills Rd.
Suite 157
North York, Ontario, Canada
M2H 3N3
Wishing all the best to you
on your journey to wellness.