Professor Curtis Bennett Is Supervising Your Care, As Required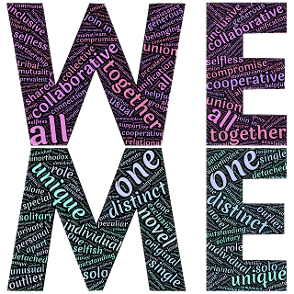 Your Wellness Care is Supervised by
Professor Curtis Bennett, As Required
From December of 1984, I worked in the clinics of holistic doctors, seeking to learn everything I could about wellness, while helping others, until after 5 years, I was no longer fit to work due to the decline in my physical abilities.

The closest possible diagnosis was from someone who was both a Doctor of Chiropractic and a Naturopathic Doctor, specifically Multiple Sclerosis (MS), yet the doctor knew it was not.

No one could figure out my needs and after changing to a new position with an outstanding Naturopathic Doctor who also had his MD from McGill University, I was sent home, as soon as he realized that I could not work well.

Starting out as a Chiropractic Assistant, in the winter of 1984, it was my duty to make notes in the patients' charts about significant events they mentioned while conversing with me before treatment by the Doctor of Chiropractic. This is the accepted methodology to provide whole person holistic care.

Joyfully I attended post-graduate seminars with natural healthcare doctors and absorbed all the knowledge I could. Once I was handed the microphone while I was sitting in the front row, by the presenter observing my tremendous enthusiasm for learning.

Fast forward to 2010 when online, I discovered a letter that Professor Curtis Bennett had written and I uploaded it to a website. Then I met Curtis, who is the most advanced Medical Professional in the world in his area of expertise, by phone. He wanted to investigate who had enough education to republish his letter.

He had interviewed me noninvasively by a long series of telephone calls for nine months when I could barely hold the phone to my head and then one day, surprised me when he announced he had decided to save my life.

In the beginning Professor Curtis Bennett had to convince me that I was worthy of his attention. He had decided to slowly break through my secret internal wall of discouragement that I was using my mind-over-matter certification training to conquer by my perseverance. When I could not speak well, I found I could still type, although with a great numbers of errors that I corrected as I went along.

It was two years before I was well enough to visit the Medical Education pages on his website, having been discarded by the medical system.

My physical limitations had been significantly damaged further after the most recent disaster that had almost ended my life. Upon the activation of the wireless radiation transmitting smart meters in my neighbourhood, on December 1st, 2008, I was left in very bad way neurologically.

I had no access to any regular healthcare services. Each had wireless radiation in their clinics, including cordless phones, and the use of cell phones by other patients was allowed. The local hospital, St. Joseph's Health Centre, banned me because they did not serve those with environmental medical needs.
Professor Curtis Bennett spent more time than anyone else in my life ever had, getting to know me, what I stand for and how I direct my life. He shared his own life story in wonderful detail.

Professor Curtis Bennett will be updated regularly on the progress of each person I am helping, depending upon his availability, and whether his help is required, without revealing your ID, unless he already knows you, or if you are in a crisis where you are making incorrect decisions, that with highly probability, will result in serious harm to yourself or another.

It's not your fault if your ability to make sound judgments has been influenced by the all-encompassing Radio Frequency Microwave Radiation.

Please see the 'Background' image of an excerpt of a reference in the medical literature: Recent advances in the effects of microwave radiation on brains. (1)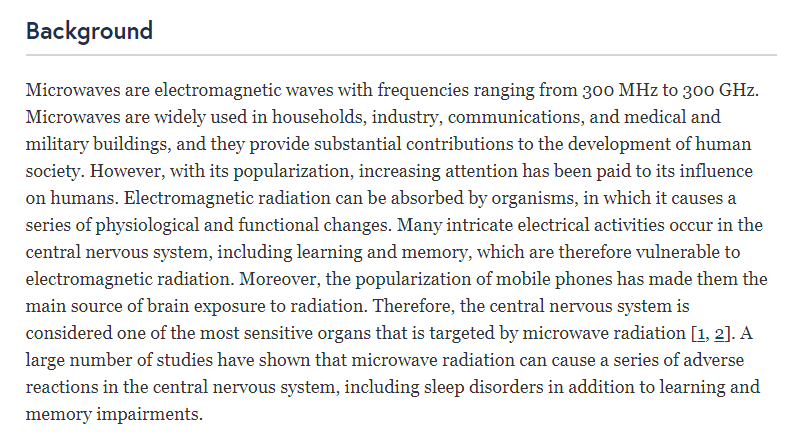 Your purchase of your pair of
Magnetic Soles
includes three hours of
Wellness Consulting.
More hours are optional.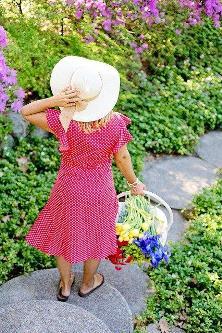 Engaging you in your own wellness care, we go according to the pace that you are ready for and you set within your comfort zone.
Consider Transitioning to a Living Raw Vegan Fresh Organic Foods, Natural Hygiene,
Alkaline-Forming, Food-Combining Wellness Program with your Doctor's Supervision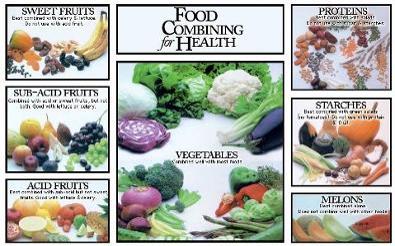 Food Combining for Health Chart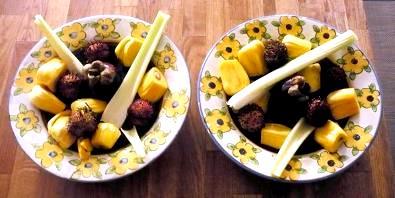 Jackfruit, Mangosteen, Rambutan & Celery Breakfast
Copyright © Dianne Knight 2017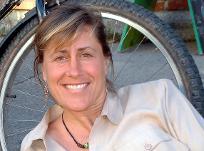 "Delish!
I've never had it before.
Wowza…"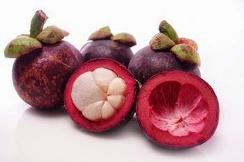 ~ Angela Bischoff, Outreach Director,
Ontario Clean Air Alliance
Winner Now Magazine's Best Activist Award, 2013 and 2014
If you wish, we can place an emphasis on eating plant-based vegan meals, composed of mainly whole, local, fresh, organic, alkaline-forming,
living
raw foods, along with emotional and spiritual support. Natural Hygiene teaches that food combining increases digestion, absorption and assimilation of foods.

Most folks take about two years to transition to an idealistic lifestyle, allowing ample time for changes to become good habits, although the first results are
usually
felt
within 48 hours.

It is not necessary to go vegan or vegetarian. Your
Magnetic Soles

are going to work fine whether or not you adapt your lifestyle to live more in accord with the Laws of Life and the Laws of Nature; however,
potentially they will work more efficiently, faster and with better long term results when you do.
Let's do together whatever is possible towards your Optimal Wellness and keeping all factors in balance, progress on your own unique path of self-mastery.
Peace, Love & Light,

Dianne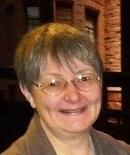 Individual Consultations/Group Sessions
with
Dianne Knight, B. A.
Certified Trainer, New Life Patterns
(1) Zhi, WJ., Wang, LF. & Hu, XJ. Recent advances in the effects of microwave radiation on brains. Military Med Res 4, 29 (2017). https://doi.org/10.1186/s40779-017-0139-0