Your Primary Care Physician Is Supervising Your Care, As Required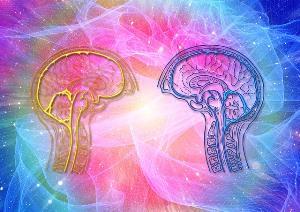 In 2010, when online, I discovered a letter that Professor Curtis Bennett had written and I uploaded it to a web site, Stay On The Truth. Then I met Professor Curtis by telephone calls supported by emails. He wanted to investigate who had enough education to comprehend and republish his letter.

He had interviewed me for nine months when I could barely hold the phone to my head and then one day, surprised me when he announced he had decided to save my life.

For the first two years Professor Curtis Bennett had to convince me that I was worthy of his attention.

My physical limitations had been significantly damaged upon the activation of the wireless non-ionizing radiation transmitting smart meters in my neighbourhood, on December 1st, 2008. I was left in very bad way neurologically.

I had no access to any regular healthcare services. Each had wireless radiation in their clinics, including cordless phones, and the use of cell phones by other patients was allowed in reception. The local hospital, St. Joseph's Health Centre, banned me because they did not serve those with environmental medical needs.
Professor Curtis Bennett spent more time than anyone else in my life ever had, getting to know me, what I stand for and how I direct my life. He shared his own life story in wonderful detail.

Please consider if your ability to make sound judgments has been influenced by the ubiquitous Radio Frequency Microwave Radiation.

Whenever you see the need, your Primary Care Physician is supervising your care, as required, and in all cases if a medical condition is present.
Your purchase of your pair of
Magnetic Soles
includes three hours of
Wellness Consulting.
More hours are optional for an additonal fee.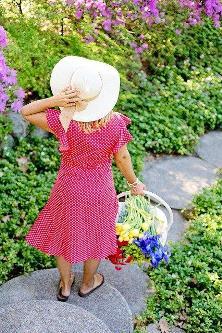 Engaging you in your own wellness care, we go according to the pace that you are ready for and you set within your comfort zone.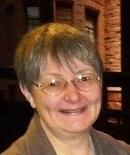 Individual Consultations
with
Dianne Knight