Home | Increase Your Natural Energy According to Your Body's Potential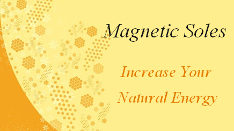 Our Magnetic Soles create an environment for your body to repair itself, whenever possible, by increasing your nerve conduction, regrowing nerve fiber, increasing circulation, reducing inflammation and optimizing the delivery system in the body.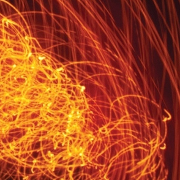 Designed by a Physicist,
with a revolutionary process
of aligned rare earth magnets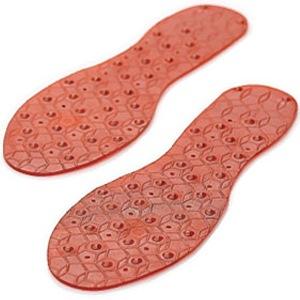 One of several designs of magnetic insoles by the late Anthony Bove,
our gifted Physicist and Inventor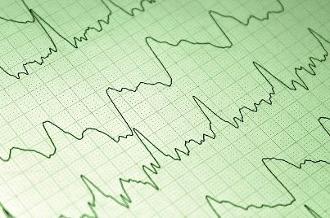 Anthony Bove designed the magnetic field to generate a tiny trickle charge which is essential to our well-being.
The human body has a very precise, as well as intricate, electrical functioning, operating at approximately 7.83 Hertz (Hz) and 25 to 100 Millivolts (mV), or thousandths of a volt.
Mother Earth's
frequency
is 7.83 Hz.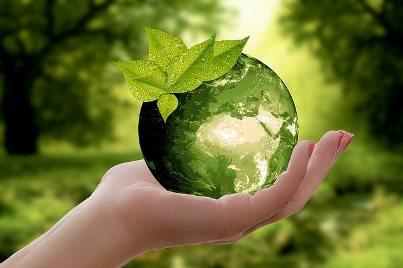 Magnetic Soles Go Inside Your Shoes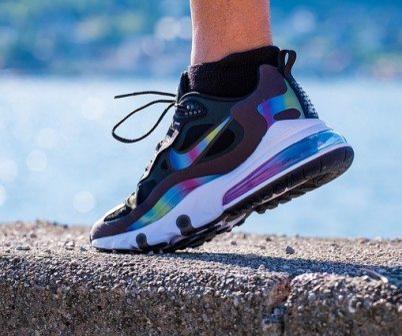 Your

Magnetic Soles

fit inside almost any comfortable shoes.
It's important to wear them 24/7, especially when sleeping,
inside one pair of socks over another pair all night long.
Increased Oxygenation:
A doctor measured 15% more oxygen in the blood in 30 minutes.

Reduced Inflammation
Increased Circulation
Increased Toxin Reduction
Increased Nerve Conduction Related to Diabetic Neuropathy
Regrowing Nerve Fiber

Gained Physical Endurance
Enhanced Flexibility
Finer Coordination
Superior Balance

Accelerated Wound Healing


Exceptional Performance for

Everyone

, including

Athletes



Our revolutionary magnet alignment process provides overlapping magnetic fields for complete coverage of your foot pad
Safe when used as instructed, without any known side effects
"The Magnetic Soles are indicated
for every human being in a radiated world.
The only people they don't work on are dead."
~ Professor Curtis Bennett
Notes:
Everyone will be different, according to hydration, body burden
and a lot of biological considerations.
Your life, and those of your loved ones, is dependent upon each one's agreement with God our Creator, and many factors, including both internal and external environments, lifestyle choices and fulfilling one's life purpose to serve Goodness. There is no technology that can overcome your destiny if your soul is to pass onto Heaven; however, we cannot know in advance if this technology will save your life
and over time offer a complete recovery.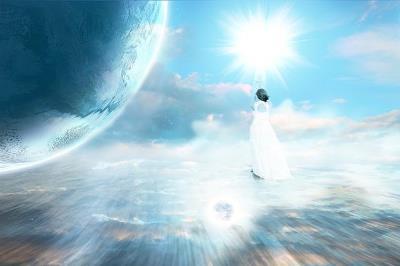 The Late Anthony Bove, Physicist and Inventor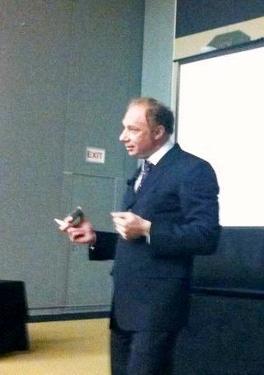 Anthony Bove, our late beloved Physicist and Inventor, June 21, 1955 - June 17, 2012
"When Professor Anthony Bove created this one particular design, the most advanced one he accomplished during his lifetime, he placed round magnets at a 60 degrees angle to have them oppose each other and this resulted in better depth of a powerful static magnetic field into the body."

~ Professor Curtis Bennett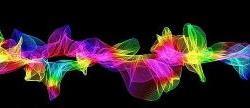 We have a finite number of pairs of this one design of
Magnetic Soles
remaining in the world, until we next resume production at an unknown future date.
Special Orders
will be Accepted. Please
Contact Us
.

All work from Thermoguy.com is reproduced and distributed with permission and is not to be represented,
misrepresented, reproduced and/or distributed anywhere else without written permission.