Soles | Method of Payment, Shipping Notes and All Sales Final


1. INTERAC e-Transfer within Canada,
or
2. PayPal invoice where you can enter your credit card
information securely without needing a PayPal account.

Please see the instructional video below:
'How to Pay a PayPal Invoice'.
or

3.
Money Order payable to 'Dianne Knight' sent by surface
mail,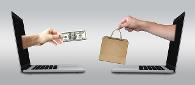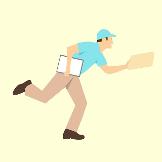 1. Parcel Specifications:
1(a). Shipping Weight: 182 grams (6.4 ounces
= 0.4 pound) per pair + packaging.
1(b). Packaging for a single pair of Magnetic
Soles at Canada Post in the #2 Poly bubble
mailer.
Price: $1.99 CAD in November 2021.*
Dimensions:
W 21.59 cm x
L 30.48 cm
(8 1⁄2 x 12 inches)

Weight: 18.2 grams (0.64 oz. = 0.04 pound)

Total weight:
1 pair Magnetic Soles + bubble mailer
= 200 grams.

* (Price subject to change without notice.)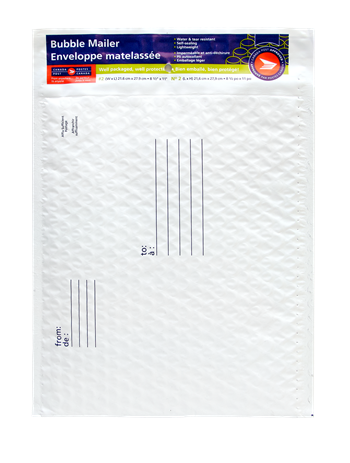 2(a). Expedited Shipping within Canada:
Go onto the Canada Post website and do an estimate for a rate for an expedited parcel from Postal Code M6R 2N2.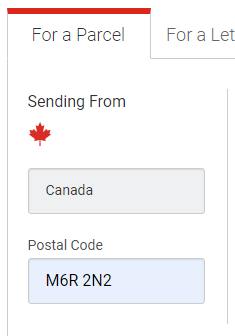 Basic shipping service via Canada Post does not include a tracking number, so you cannot find where your parcel is stuck while waiting for it.

We require a tracking number, insurance and your signature upon delivery to thwart any porch pirate. You are responsible to pick any expedited delivery choice, either Canada Post for within Canada, or any courier service you prefer.

During a Canadian lockdown in the summer of 2021, I needed to find a parcel that went expedited via Canada Post from Toronto, Ontario to Kelowna, British Columbia, after it missed its expected delivery date. After several weeks passed, the intended recipient managed to find it with the help of the delivery person on the route in BC. I could not find it from here, no matter how much I attempted, even with a tracking number.

There is no refund from Canada Post if a parcel is delivered several weeks later during a lockdown and their previously promised expedited delivery dates do not apply.
2(b). USA and International Orders:
Courier service is required. Choose any you prefer.

Also, please note that a shipment outside of Canada is subject to Customs Duty and Taxes, payable by you, the recipient, after it clears customs in your country of destination. We do not calculate it as part of your shipping fees.

You can do a few estimates with various carriers using your Postal Code for any destination and I'm always willing to help from here.
All Sales are Final. All orders are final and absolute once your fee has been paid. No refunds or exchanges are given at any time.
The
Magnetic Soles
are a personal item for use on your feet.
We will not issue a return authorization for a replacement pair of
Magnetic Soles
except if a product is defective.