Feel the Benefits of our Magnetic Soles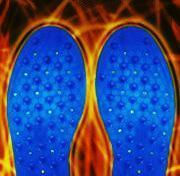 Increase Your Natural Energy
Our Magnetic Soles and Wellness Products create an environment for your body to repair itself, whenever possible, by increasing your nerve conduction, increasing circulation, reducing inflammation and optimizing the delivery system in the body.
Designed by a Physicist, with a revolutionary process of aligned rare earth magnets



This design of the magnetic field generates a tiny "Body Electric" trickle charge which is essential to our well-being. The body has a very precise, as well as intricate, electrical functioning, operating at approximately 7.8 Hertz (Hz) and 25 to 100 Millivolts (mV).
Benefits:
• I

ncreased Oxygenation


•

Increased Toxin Reduction


•

Gained

Physical Endurance
• Enhanced Flexibility
• Finer Coordination
• Superior Balance


•

Accelerated Wound Care


• Exceptional Performance for

Everyone

, including

Athletes
• Our revolutionary magnet alignment process provides overlapping magnetic
fields for complete coverage of your foot pad
The Magnetic Soles and Wellness Products are indicated for every human being in a radiated world.
See our Magnetic Soles in action in the informative video below
Our Magnetic Soles are designed with a revolutionary scientific process, Magnetic Gel Technology that improves circulation, and in turn your health, wellness and vitality, by promoting the body's natural self-healing process.

We can replenish the body's balance of healthy energy by putting ourselves back in touch with ingenious forces, alike the way that Nature designed them for us.
Here is a brief video applying thermography with an advanced infrared camera showing the temperature of the feet increasing proving our patented design restores blood circulation and increases nerve conduction.
The video condenses 3 hours into 90 seconds of time-lapsed imaging, plus text, without sound.
Proof Positive our Magnetic Soles Increase Circulation and Increase Nerve Conduction


Published on Oct 24, 2012
Specifically Designed Magnetic Fields Increase Circulation, Increase Nerve Conduction
"... the [Magnetic Soles] are advanced over this video."

~ Curtis Bennett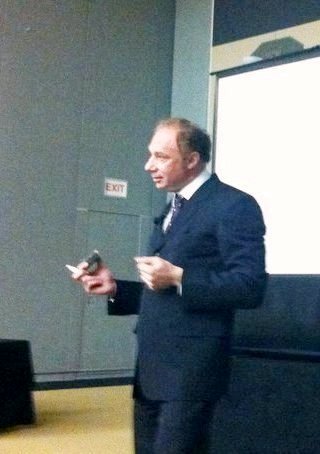 Anthony Thomas Bove
June 21, 1955 - June 17, 2012
Photo courtesy of Sharon Weinstein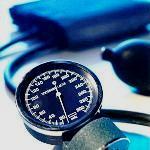 Magnets have been observed to increase blood flow. Once the extra blood flow begins, a whole chain of metabolic reactions occur: Extra oxygen is transported for tissue regeneration in the cells. Free radicals are reduced by energizing enzymes. Extra energy is produced from the ATP in the cells. Metabolic toxins, such as lactic acid, are more easily drained.
Inform your doctor when using Magnetic Soles, especially if you are living with:

Diabetes Mellitus
Raynaud's Disease
Coronary Artery Disease
Vascular Disease
Peripheral Arterial Disease (PAD)
Advanced Age
High Blood Pressure
Diseases of the Blood Vessels that supply the Brain, such as Stroke
High Cholesterol
Smoking or Second-Hand Smoking
Physical Inactivity
Chest Discomfort


(may be located in the center of the chest, in the arms, in the jaw or in the back)
Shortness of Breath
Fatigue
Nausea
Sweating
Difficulty with Exercise
Obesity

(particularly if fat is concentrated around the waist)

Family History of Early Heart Disease in a First Degree Relative


(onset of disease before age 55 in men, before age 65 in women)

Our Magnetic Soles and Wellness Products can relieve the root cause of pain, not just the symptoms. Become Well!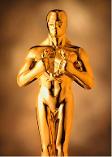 What if you became restored to an active person and could enjoy golf, bowling, tennis, walking, skiing, running, basketball, softball, soccer, cycling, jogging, aerobics, yoga and more?
Click on the right for
Feel the Benefits of our Magnetic Soles
1 page pdf.