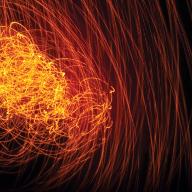 Increase Your Natural Energy
Our Magnetic Soles create an environment for your body to repair itself, whenever possible, by increasing your nerve conduction, increasing circulation, reducing inflammation and optimizing the delivery system in the body.
Designed by a Physicist, with a revolutionary process of aligned rare earth magnets



This design of the magnetic field generates a tiny trickle charge which is essential to our well-being. The body has a very precise, as well as intricate, electrical functioning, operating at approximately 7.8 Hertz (Hz) and 25 to 100 Millivolts (mV).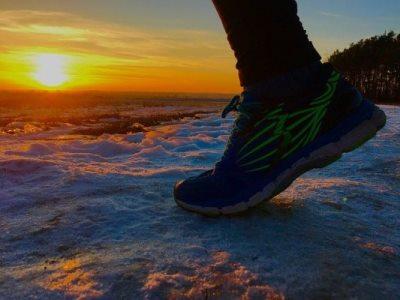 Benefits:
• I

ncreased Oxygenation


•

Increased Toxin Reduction


•

Gained

Physical Endurance
• Enhanced Flexibility
• Finer Coordination
• Superior Balance


•

Accelerated Wound Care


• Exceptional Performance for

Everyone

, including

Athletes
• Our revolutionary magnet alignment process provides overlapping magnetic
fields for complete coverage of your foot pad
"The Magnetic Soles are indicated
for every human being
in a radiated world."

~ Professor Curtis Bennett
Anthony Bove, Physicist and Inventor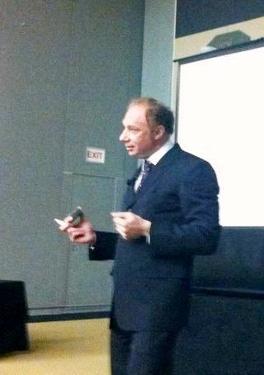 Anthony Bove, June 21, 1955 - June 17, 2012
Sadly, we had the passing of our beloved Physicist and Inventor, Anthony Bove.
We hope to resume manufacturing soon. Please call or email to fill special orders.
All work from Thermoguy.com is reproduced and distributed with permission and is not to be reproduced and/or distributed anywhere else without permission.
Copyright © 2013-2019 Dianne Knight. All rights reserved.