Feel the Benefits of our Magnetic Soles

Electromagnetic Fields (EMF) Hazards

Every day we are bombarded with invisible energy bandits – radio wave frequencies, microwaves, wireless networks, fluorescent lighting and other common home and office Electromagnetic Fields (EMF) biological hazards.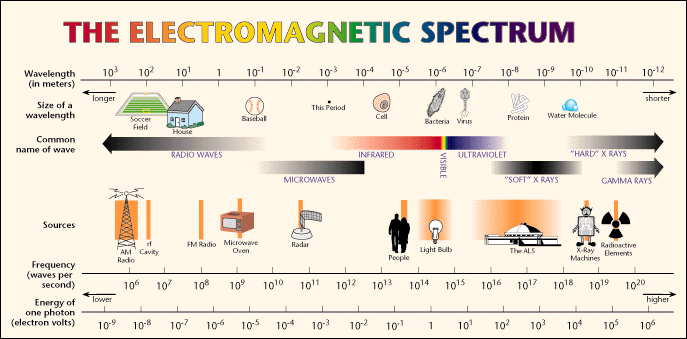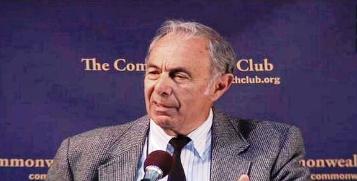 Grid Electrical Pollution (Dirty Power) and Smart Meters: Dr. Sam Milham, author of "Dirty Electricity," writes how non-RF digital smart meters produce Dirty Electricity (DE) via the switch mode power supply with deadly high-frequency non-ionizing radiation, a form of electrical pollution.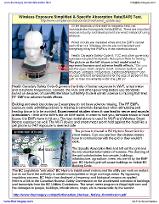 Magnetism & Radio Frequency Exposure?
"This is the science we are relying on to protect us from RF EMF exposure from smart meters, wi-fi and cell phone radiation. Due to errors or omissions in safety code, the smart grid for smart meters will expose people and everything in the coverage area to electromagnetic radiation 24 hours a day, 7 days a week." ~ Curtis Bennett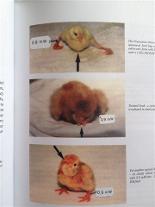 Radio Frequency Exposure Causing Mutation of Eggs
"Here is a picture from a must read book called "Cellular Radiation, Is This our Next Titanic?" by Dr. David R. James & Ora James Murphy. Ph: 1-877-300-4880 Ext 102. Look at the picture and think of your children or wives as well as all life." ~ Curtis Bennett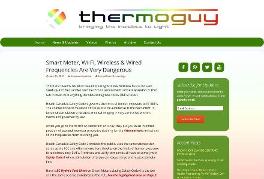 Smart Meter, Wi-Fi, Wireless & Wired Frequencies Are Very Dangerous
"There are reasons we wire instead of using wireless. Wireless has to be used carefully and frequencies can't be thrown around with reckless abandon or that can interact with anything the electromagnetic fields (EMFs) touch...." ~ Curtis Bennett