March 24, 2022
by Dianne Knight

Hello Fellow Wellness Seekers,
Dr. Ronald Lynch, MD, a Faculty Member of the Integrated Health Forum (IHF), replied to my account on his post regarding the health effects of Obesogens of what happened when I was unwittingly exposed to flame retardants on a mattress.

In hindsight, I realized too late that I was allegedly lied to.
At the time of the incident, I thought that I had found a new friend who I could trust, not expecting the disaster that was about to unfold.
My
Magnetic Soles
were instrumental in me having enough capacity to be able save myself.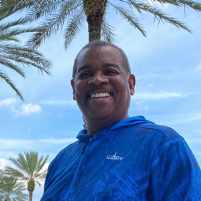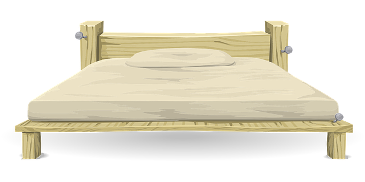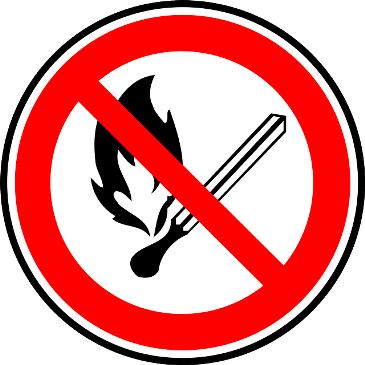 Ronald Lynch, March 21, 2022 4:45 PM Eastern Time ·

Did you know there are environmental chemicals known as Obesogens which make losing weight more difficult and adds to risks of developing diabetes. They are known as endocrine disrupters. Look them up.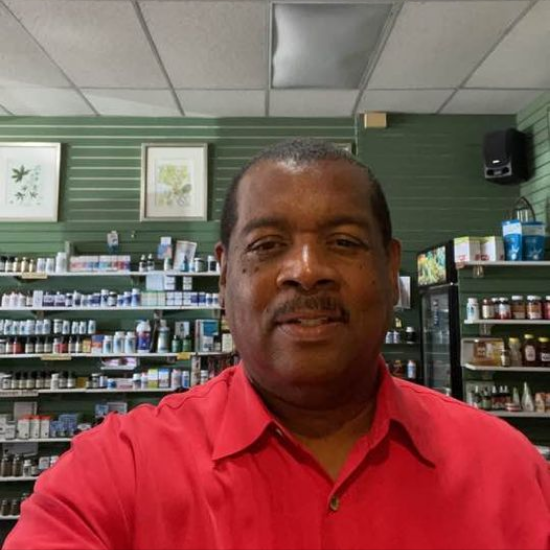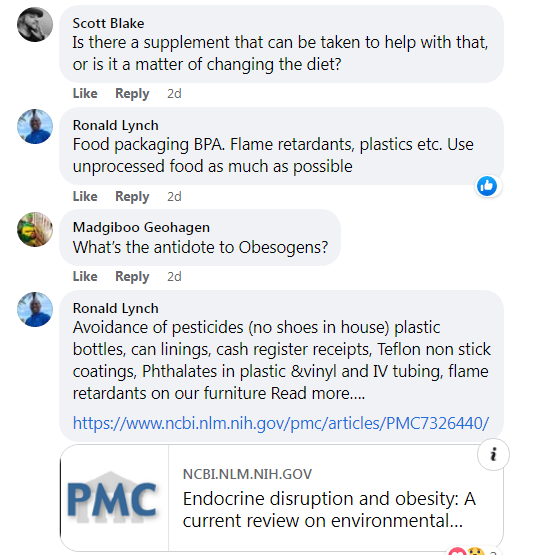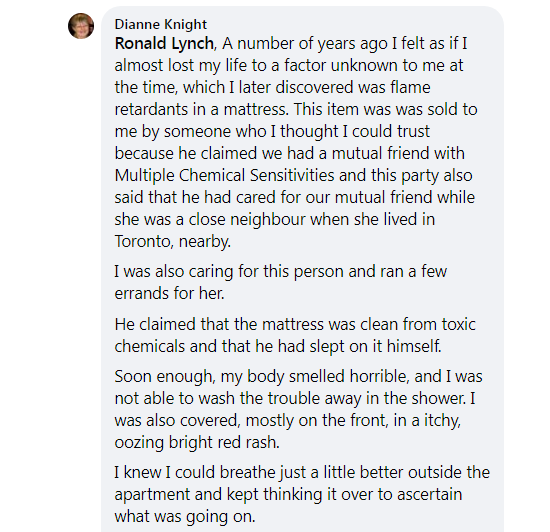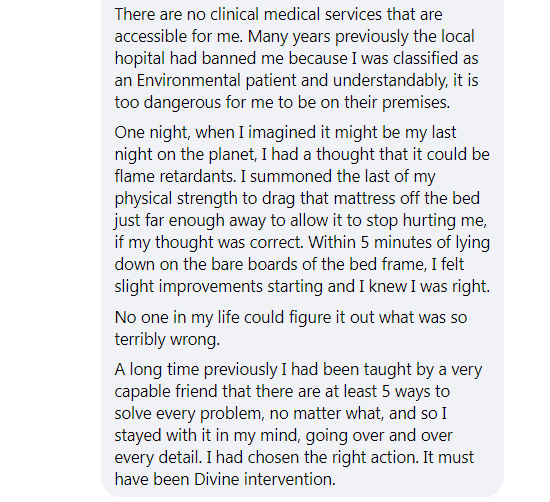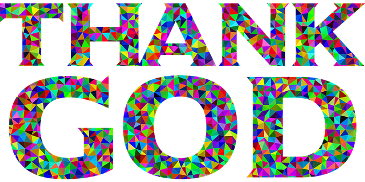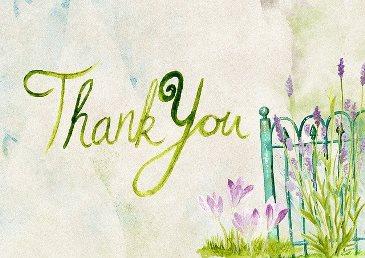 I wish to deeply express my gratitude to all those who are helping me on my journey.

My Magnetic Soles have made a huge difference for the better, when otherwise, I likely would have ceased to exist in my physical body.
I wish a similar increase in natural energy for you and yours!


Peace, Love & Light,

Dianne