Feel the Benefits of our Magnetic Soles

General Wellness Education Coaching by Telephone

Dianne Knight,
B.A.
, is a certified trainer in
'New Life Patterns', 1991. (1)
Creating ways with you to meet and overcome Life's challenges,
in Harmony with Nature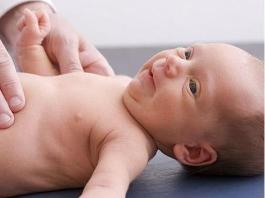 What would happen if you learned the tools to solve your own Mind, Body and

Spiritual

challenges, in many situations?

Wellness

Education and/or Coaching invites

individuals with the opportunity to take increasing personal responsibility for their health and well-being with self-care:
Open frame for any positive action you wish to be

coached

with

Practice Prudent Avoidance with

Electromagnetic

Fields (EMF)

(2)

Improve fitness

Stop smoking, (one of the toughest obstacles to overcome)

Achieve

ideal weight by m

aking dietary improvements to fit your needs


Improve peace of mind with s

tress management training

Balance career, family and relationships

Find true friends who are in

alignment with who you are, your beliefs, and your values

Encourage being in nature and outdoor activities
Enjoy fun and recreation
Conquer less than healthy habits and install good new ones
Guide you on your water hydration
Become an active listener
Reframe everything that happens to interpret it as positive
Enhance your abilities as a conscious human being. Become more emotionally intelligent, achieve a higher I.Q., or raise your spiritual intelligence

Develop more compassion
Expand your creativity

Learn how to inspire yourself rather than depend on external motivation
Collapse negative anchors, emotional blockages that may have been forgotten in the past
Support for eating lower on the food chain
Cleanse your body b

y elimination of certain toxic substances from your diet, such as wheat or sugar

Enhance ability to make correct decisions activating certain neural pathways in your brain and body
Install the intention to "raise your consciousness"
Call upon your Angels and spirit guides, especially in the darkest moments

Find

and live your

Divine Mission/Higher P

urpose

here on Earth

Develop spiritual wholeness in keeping with 'Higher Power' faith-based beliefs and with all who are practicing The Law of Love, The Law of Mercy (Forgiveness) and our Spiritual Laws, while supporting

"The Courage to be Imperfect"

. (3)
General Wellness Education Coaching by Telephone

One Half Hour is

included

with your purchase of your Magnetic Soles

Additional

time can be booked, if you so desire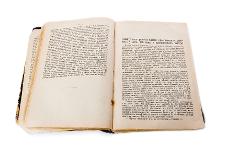 Please complete your Client Agreement.